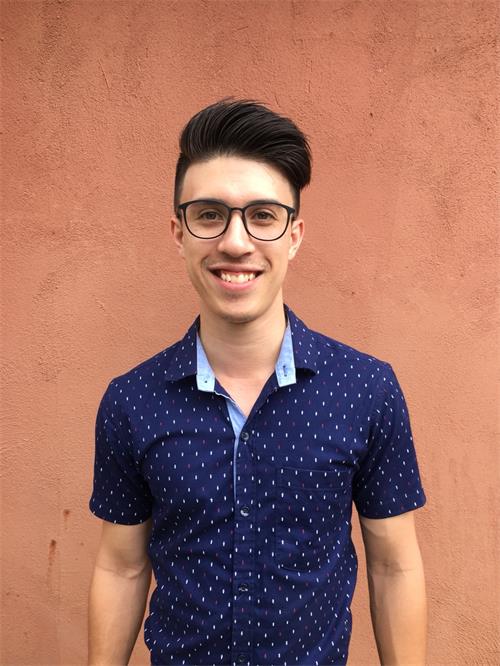 哥伦比亚大学文学硕士&英语/语言艺术教师教育硕士; 普林斯顿大学-英语文学 学士; 成荫私塾 大学征文顾问; 泰国西北大学 英语教师


  Hi,my name is Kanoa and I am currently employed as a full-time English Teacher,Speech Team Coach(Original Oratory and Dramatic Duet Acting),and Group Interpretation Co-Director at HomewoodFlossmoor High School in Flossmoor,Illinois.
  I have taught public speaking,American literature,and drama classes in the USA,China,and Thailand.I also have extensive experience with college essay support,interview preparation,and tutoring in ACT,SAT,AP English Language and Literature,as well as high school math through pre-calculus.
  I earned my Bachelor's in English Literature from Princeton 2015 while also earning minors in Theater and Teacher Preparation.While at Princeton I earned a 3.5 GPA while acting in over twenty productions and directing three.Following college,I was nominated for the 2015 NJ Distinguished Clinical Intern Award for my work as a student teacher.
  I offer students a tutoring environment that is safe for making the mistakes crucial for deliberate intellectual growth.My instruction is student-centered and adaptative to student goals and needs.I really enjoy connecting with students on a broad range of topics.My interests in literature,film,politics,professional sports,and video games as well as my diverse cultural background allows me to connect with any student that comes my way.
  Excited to meet you and support you in your goals!
  ·English(Native)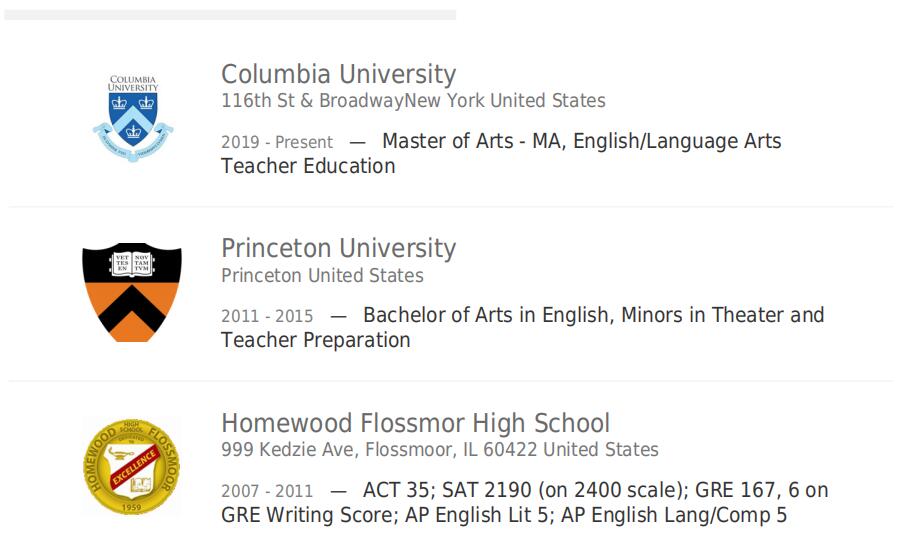 ‹
›