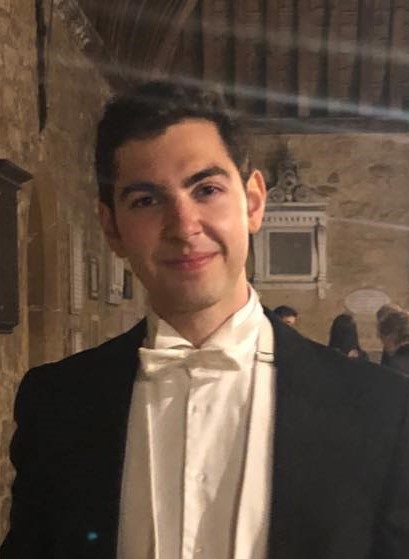 牛津大学历史研究专业 硕士; 哈佛大学政府文学专业 学士; 常春藤导师网络招生顾问; 签名教育导师和招生顾问; 剑桥学术辅导导师
  Martin hails from Long Island,New York,though years in New England--and,more recently,Old England--have rendered him more presentable to polite company.While completing his BA at Harvard,Martin concentrated in Government with an emphasis in political philosophy and served for three years as a peer tutor,assisting fellow undergraduates with essay writing and comprehension of course materials,receiving praise for his high degree of preparation and"natural aptitude for teaching".
  Following his graduation with honors in 2016,Martin worked as an American History teacher at Success Academy Charter School in New York City.In addition to his role as a traditional classroom teacher,Martin excelled as an individual and small-group writing and test prep coach,overseeing dramatic improvements in his students'writing ability and mock state exam scores.
  Also during this time in New York,Martin began tutoring private clients for the SAT,ACT,SAT II subject tests,and AP exams.He also found that he was uniquely qualified to offer college admissions consulting to both American and international students,having been accepted to every Ivy League school as well as a host of other top universities.
  While teaching and tutoring,Martin never ceased in conducting the political and historical research that animated his undergraduate experience and,in 2019,he was named a Scholarly Fellow of the Gilder Lehrman Institute of American History,which helped to fund a one-year MSt in History at the University of Oxford.While overseas,Martin became an avid swimmer,met his life partner,and had a grand old time writing about the radical utopian communities of the Illinois prairie.
  Now,Martin is ready to bring his years of experience and expertise to you and excited to help your child prepare themselves to gain admission to the colleges of their dreams.
  ·English(Native)
  EDUCATION BACKGROUND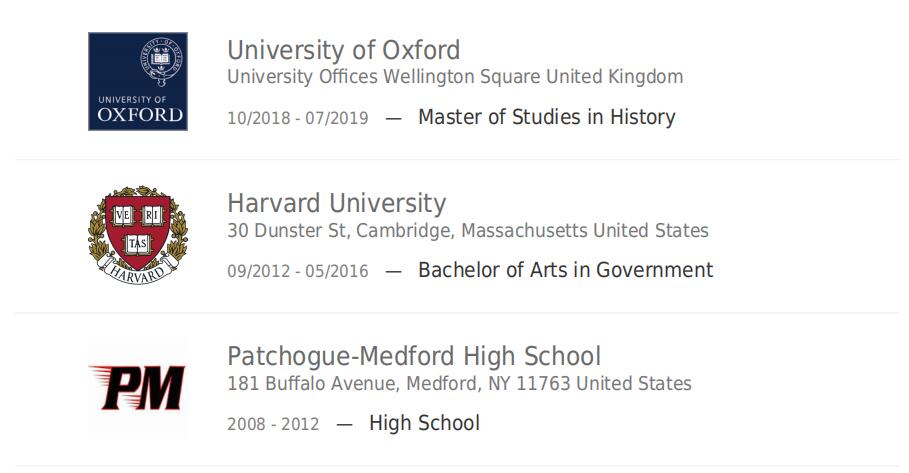 ‹
›